When the opportunity to finish the World Tour with Pierce the Veil came about, I was really excited because I had heard so many incredible things about the guys. I had the best feeling in my gut about it and I was right. The month I spent documenting their life on the road was one of the most insightful months I've experienced as a photographer.
I photographed the band for fun on the first night of the tour in San Diego. The production was amazing! I was really excited about the images. These are the few I could find!
So what happened was their photographer, extraordinary alien and friend, Adam Elmakias, was heading off to Europe for another run. I gladly accepted and I began photographing them when Adam left the tour in Omaha. It was wild! I've never been treated so kindly and with such open arms. It was the best time I've ever had on a tour and it truly opened my eyes. Here are my favorite images from my time with Pierce the Veil.
Omaha, NE
Minneapolis, MN + Chicago, IL
Columbus, OH
This day was particularly awesome because everyone's good friend Carlos came out. He created the suicide sign and is the best person I know. Shout out to Carlos. I love you!
Pittsburgh, PA (TWO DAYS)
Night one was Vic's Birthday! Management did an amazing job and surprised him with the coolest cake. It was such a cool moment.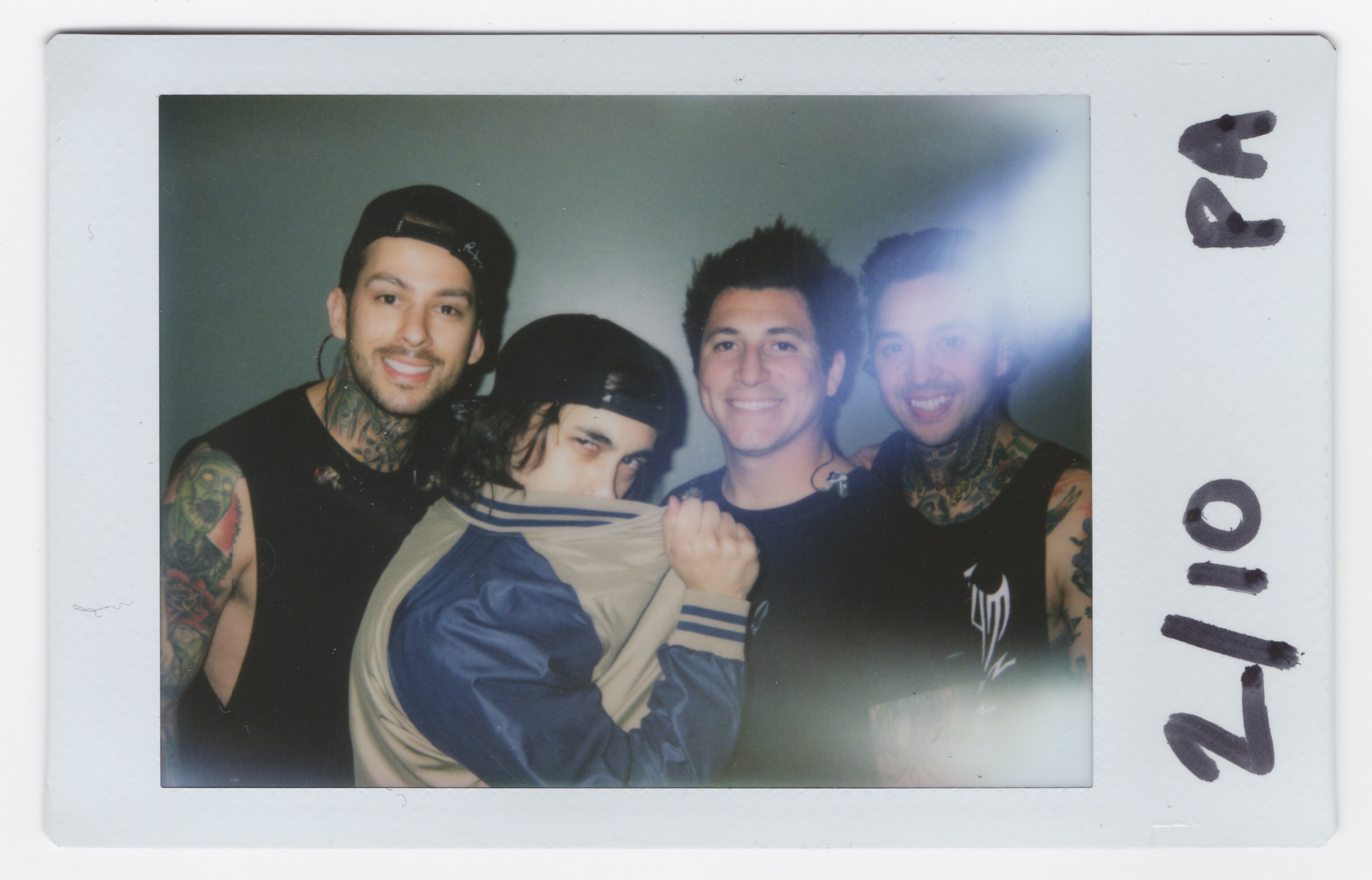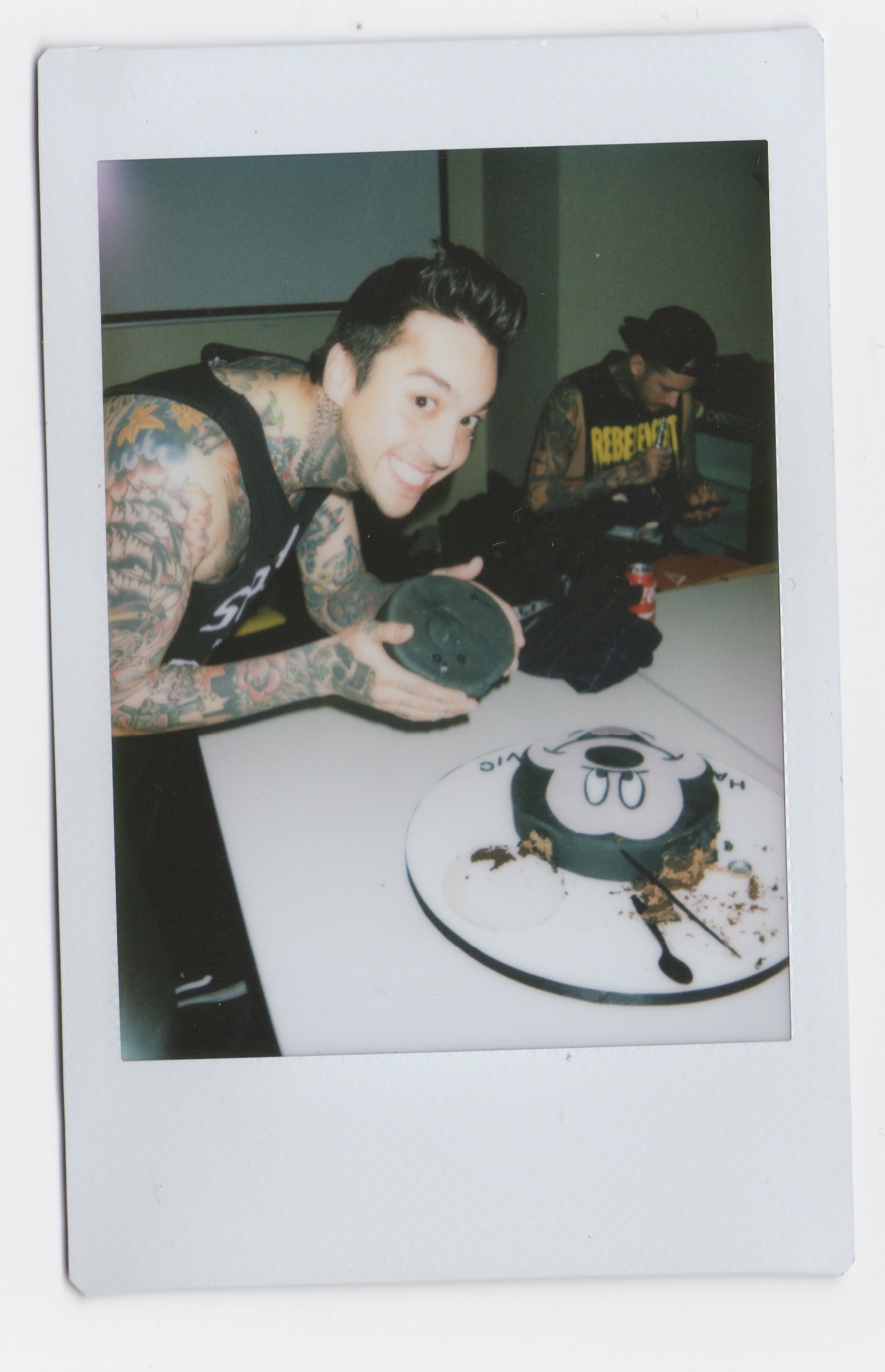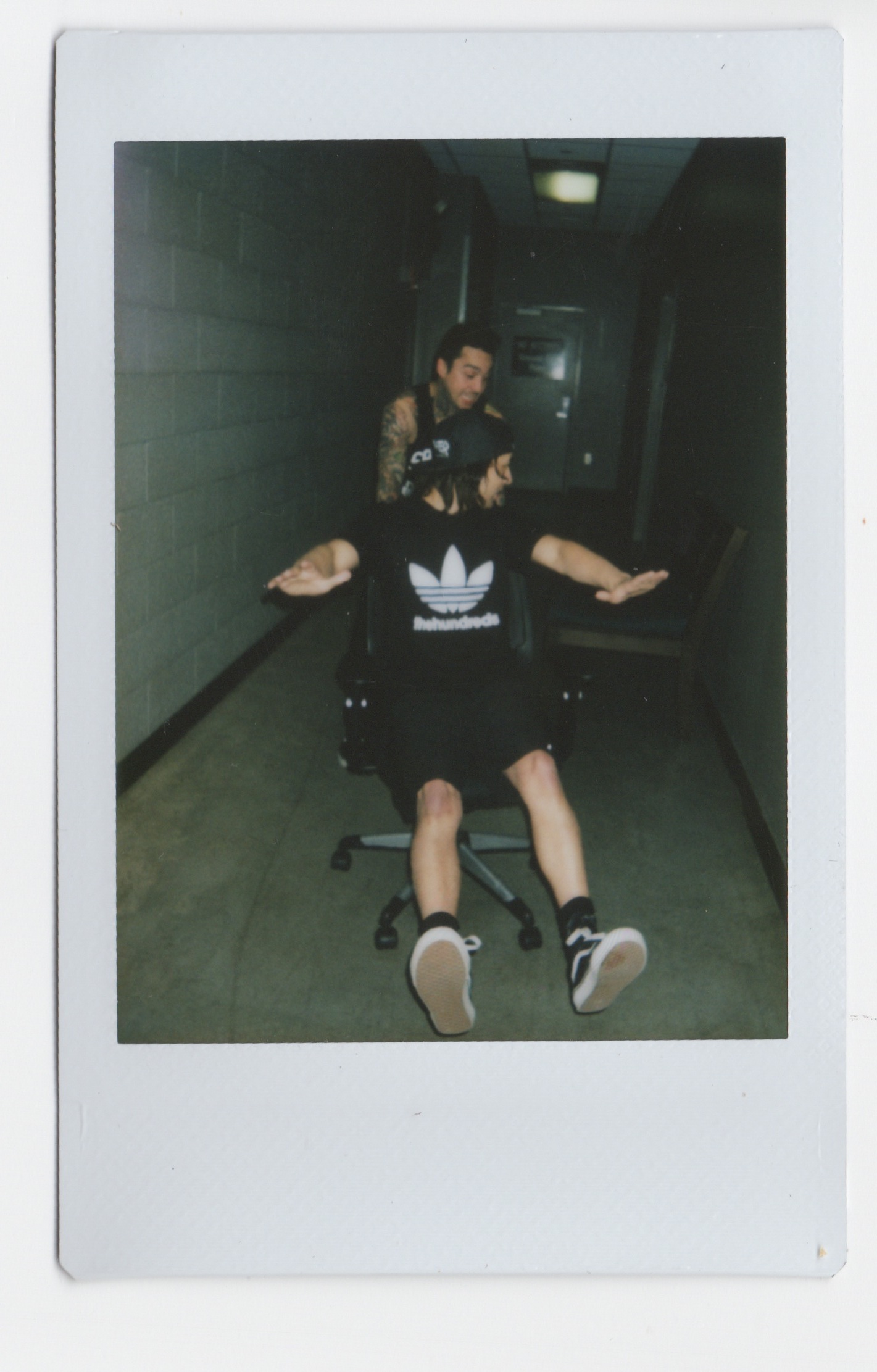 Lowell, MA
The Lowell show was one I was personally really excited for. It was PVRIS' home town, an arena and it was one of the biggest shows of the tour. It. Was. BONKERS.
Philadelphia, PA (TWO DAYS)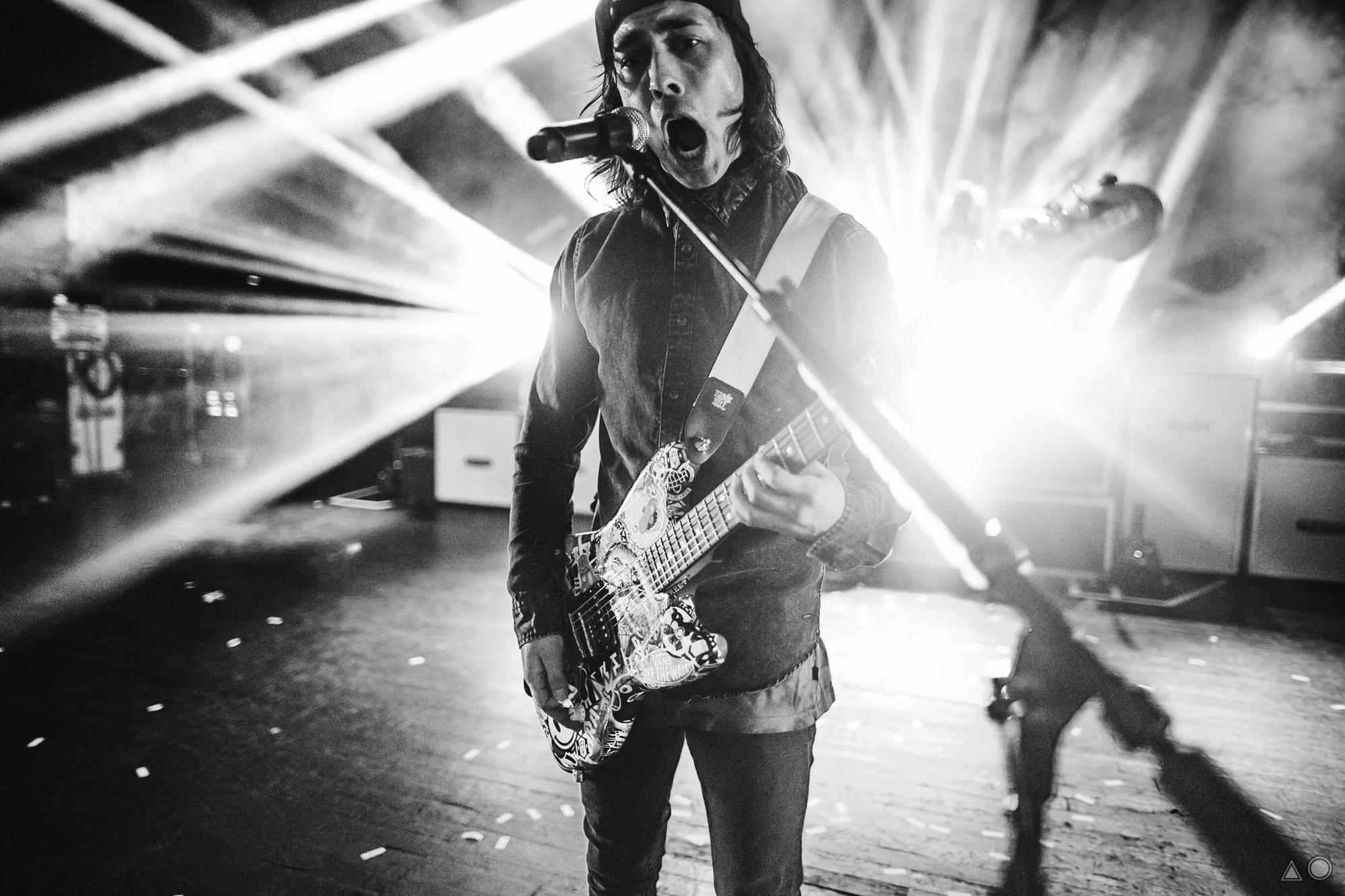 Orlando, FL
Two days here. Here is first day photos + Tony's turtle party extravaganza photos!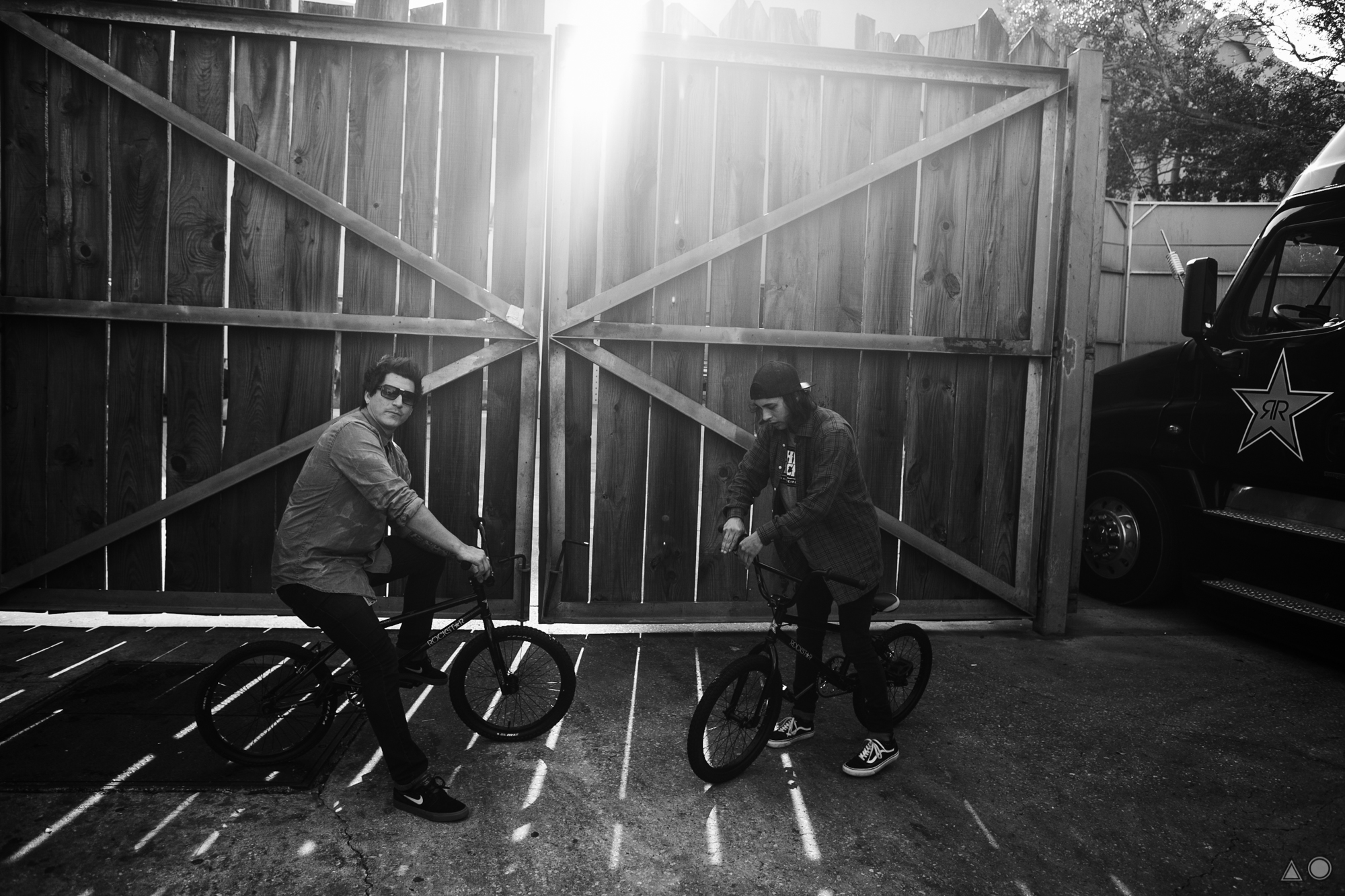 San Antonio, TX
So many snaps from this day. It was crazy and tons of technical issues early in the day due to rain and the stage being outdoors. So I played "Warped Tour" and walked around all day photographing people.